Unique venue in the heart of Dresden
Historical charm with a modern interior
Built in 1905, this former bank building exudes a very special atmosphere, which is ideal for your classic dinner, your modern conference, the hybrid event or an elegant get-together.
The building houses the "Löwensaal" with 550 sqm as well as the unique former bank vault "Tresor" in the basement with 135 sqm.
LÖWENSAAL
The Löwensaal was extensively refurbished to a high standard with a large LED light sail, oak parquet, arched windows on two sides of the hall and historic chandeliers.
Integrated screens, sound technology and a projector provide a basis, that our partners will be happy to add, according to your needs.
Banquet – up to 300 guests
Class room style – up to 240 guests
Theater style – up to 330 guests
+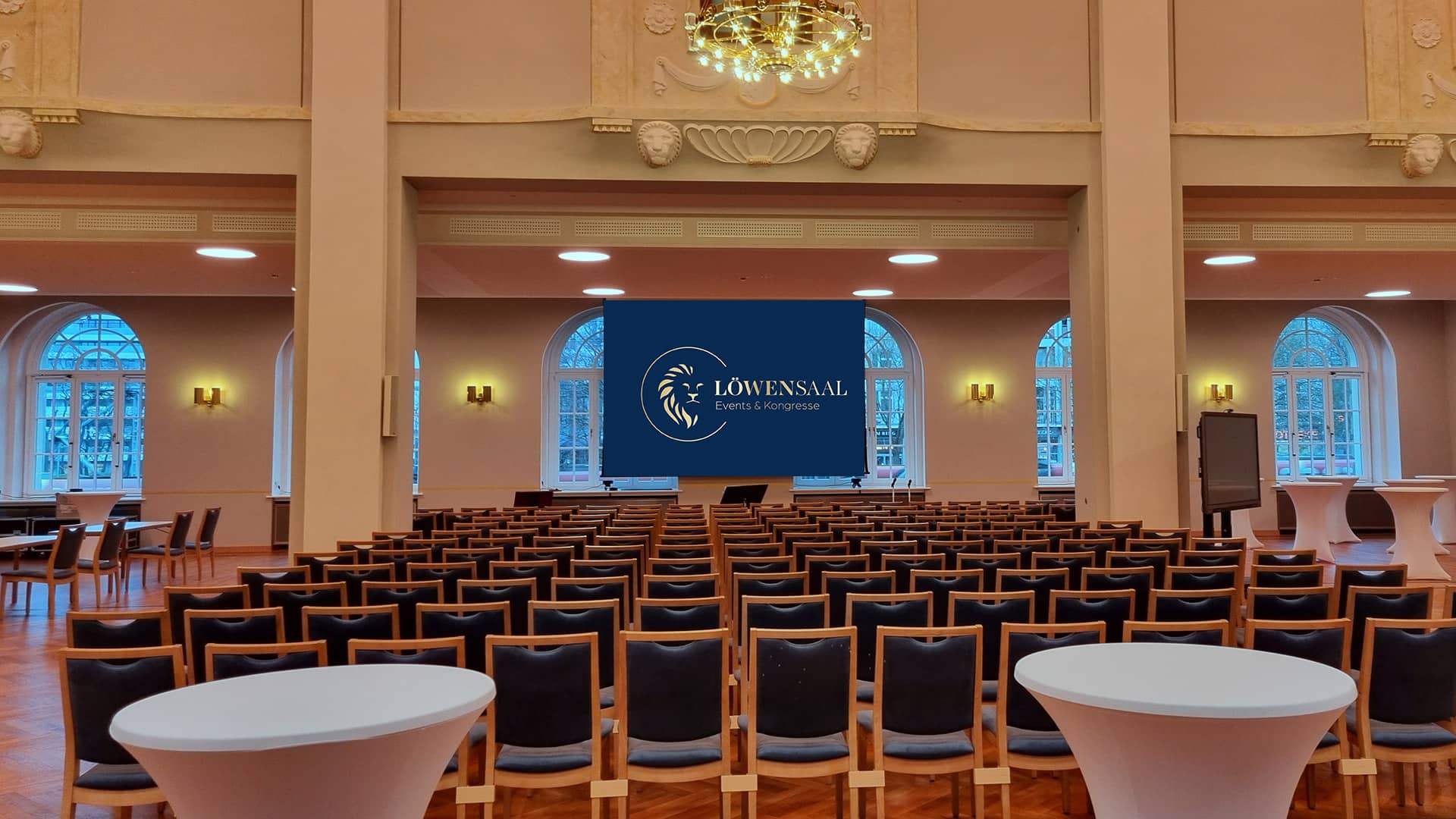 +
+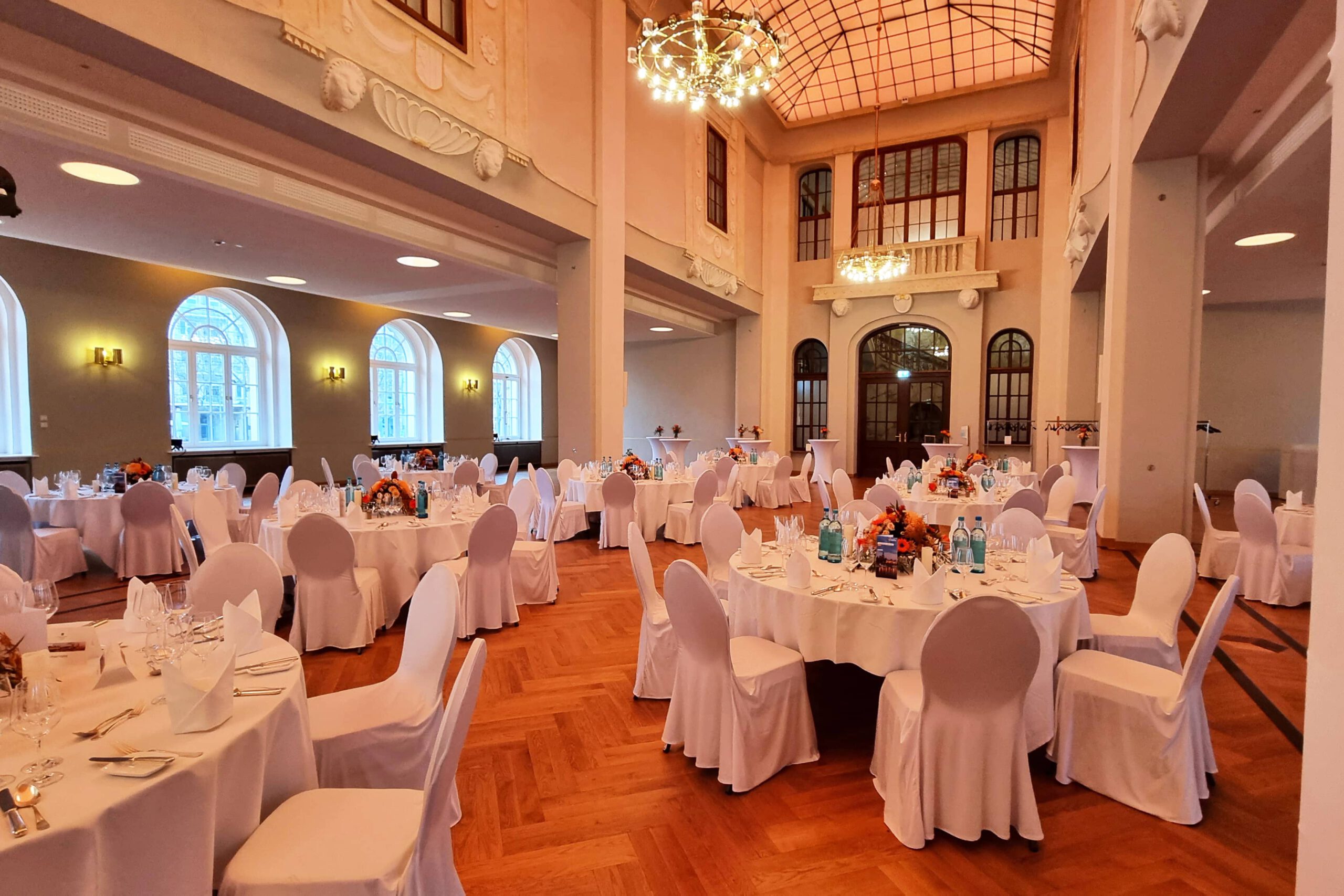 +
+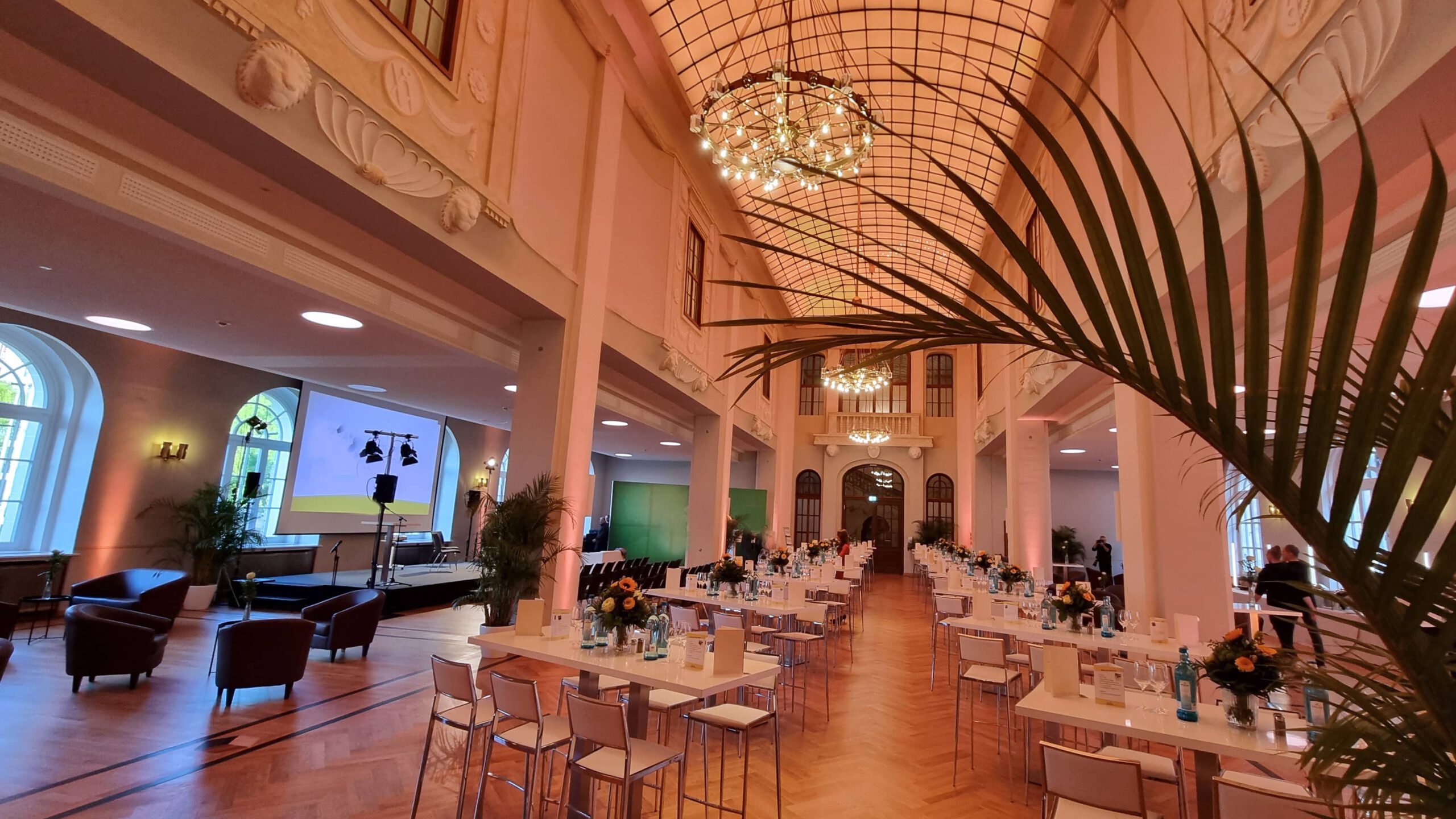 +
+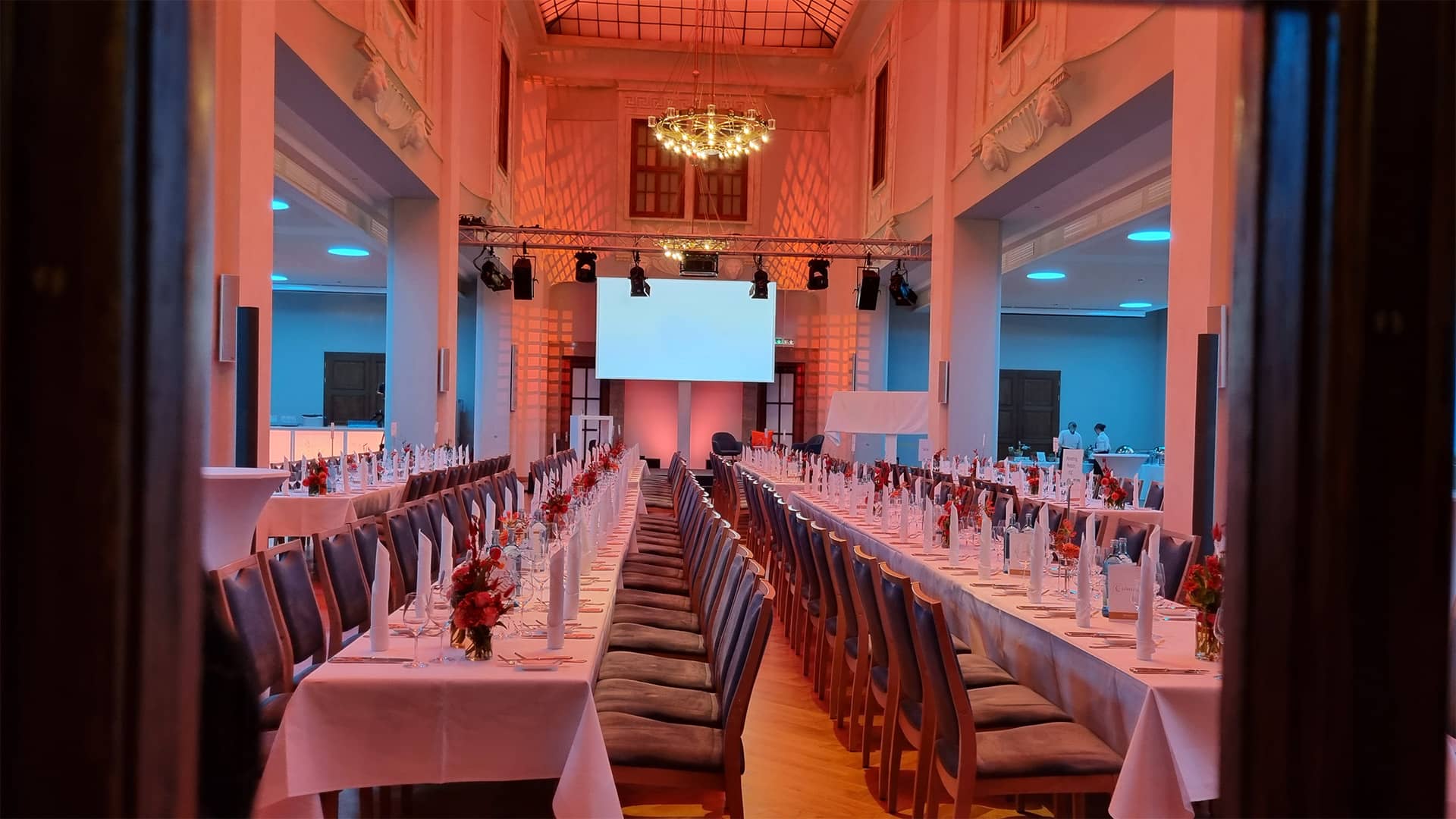 +
+
+
TRESOR
In 2019, the former bank safe became a unique venue with an original vault door and gallery.
This room, for a maximum of 45 guests, offers a bar counter, historical furniture and an integrated lighting system. A separate entrance and a separate toilet area allow renting independently of the Löwensaal.
+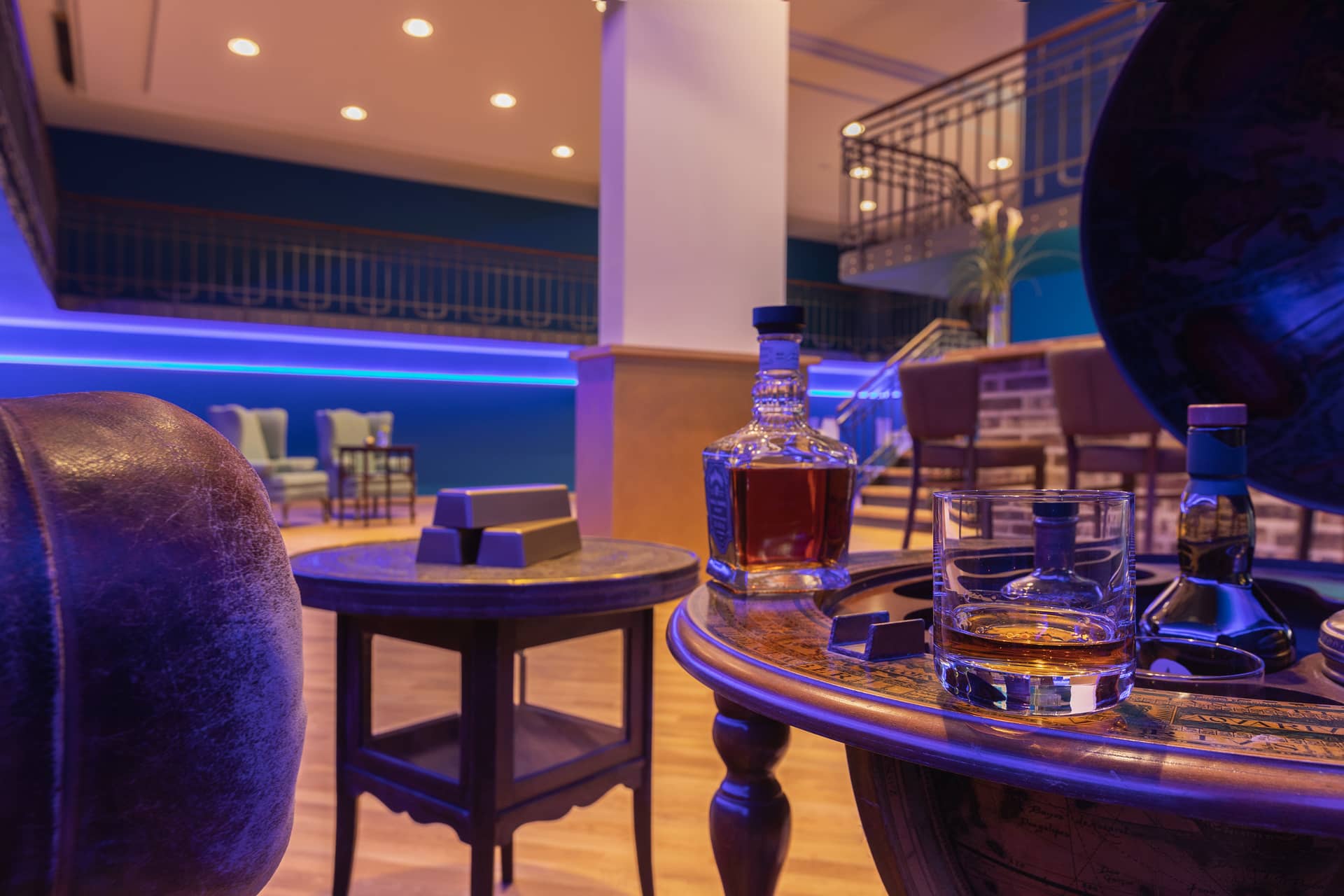 +
+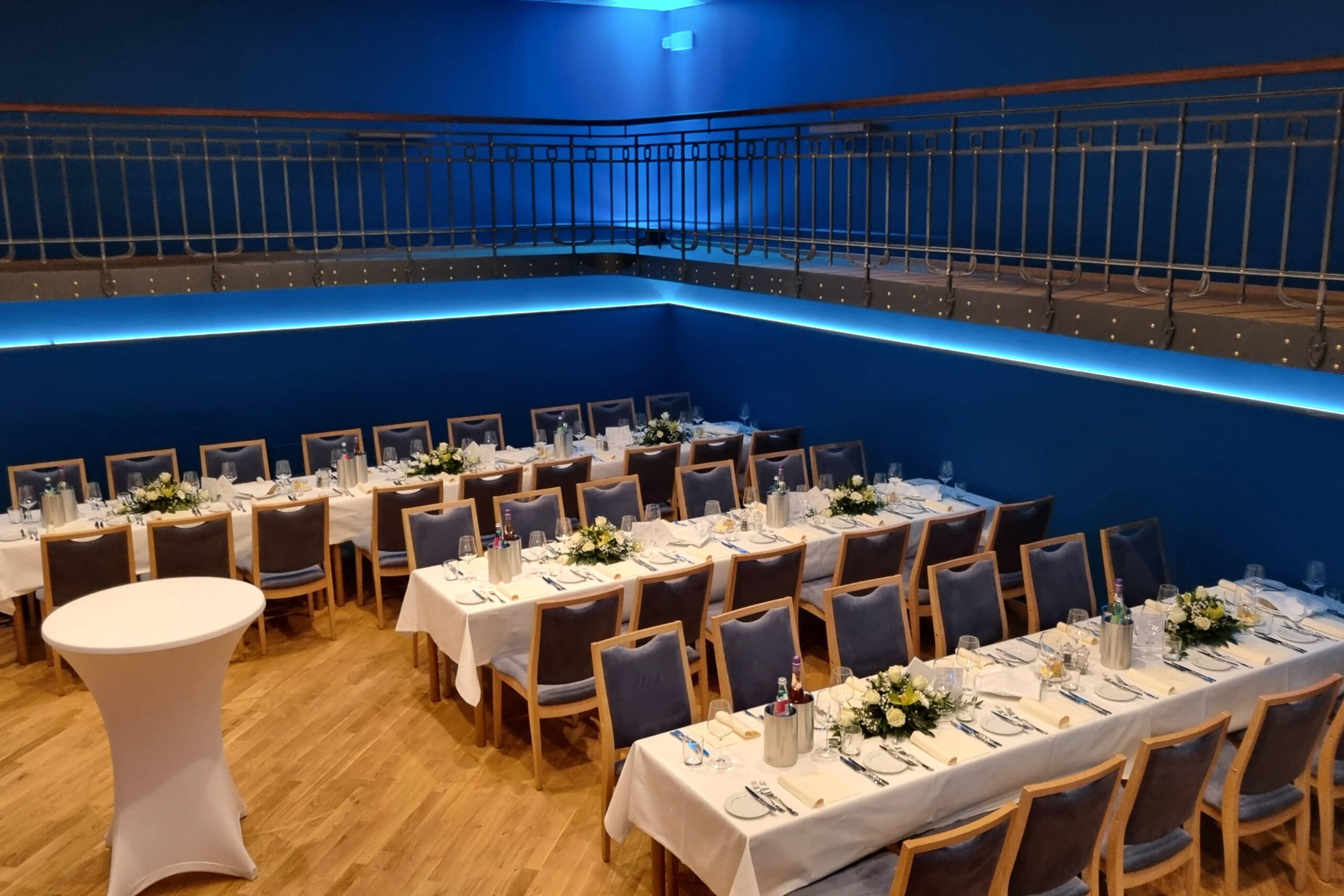 +
+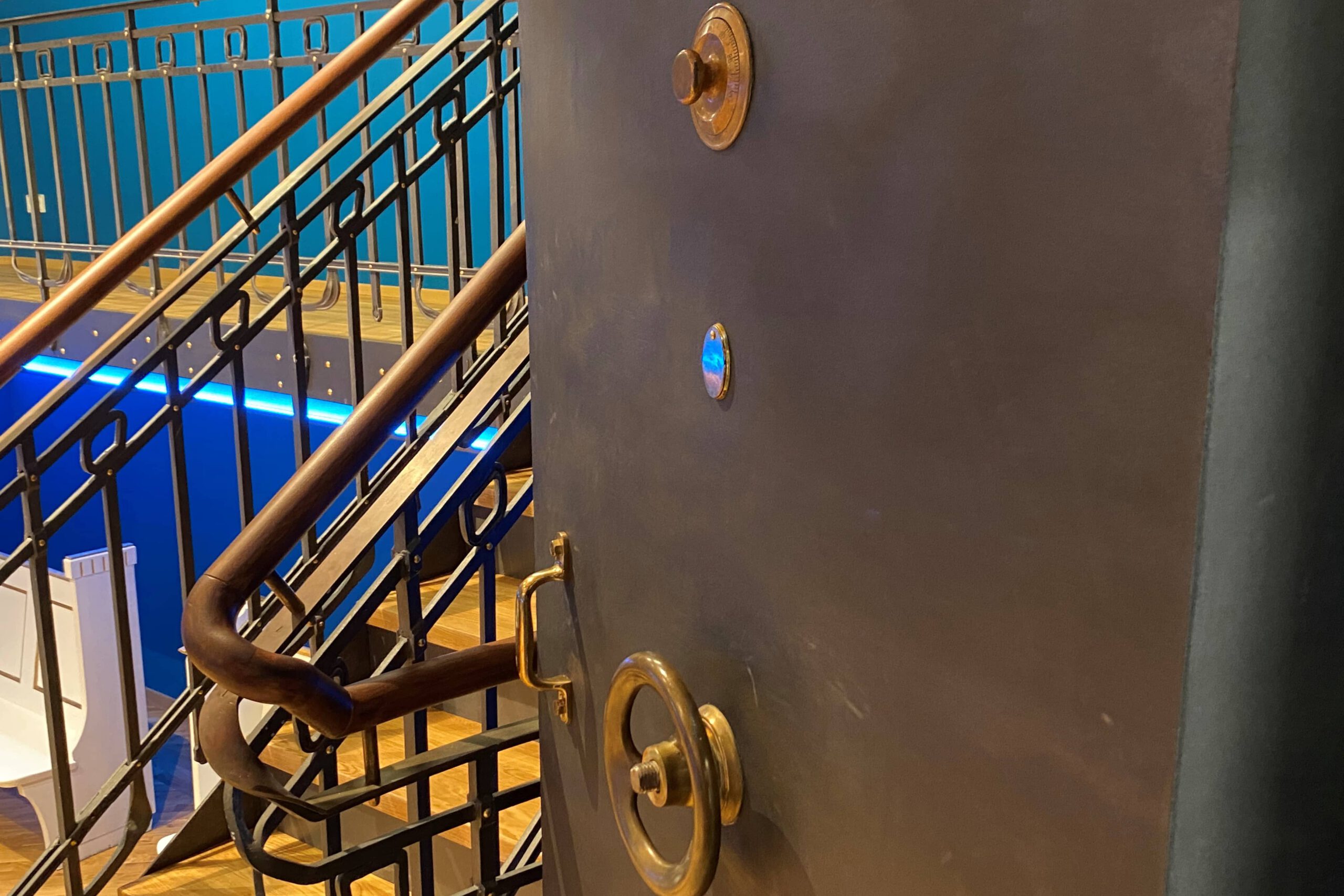 +
+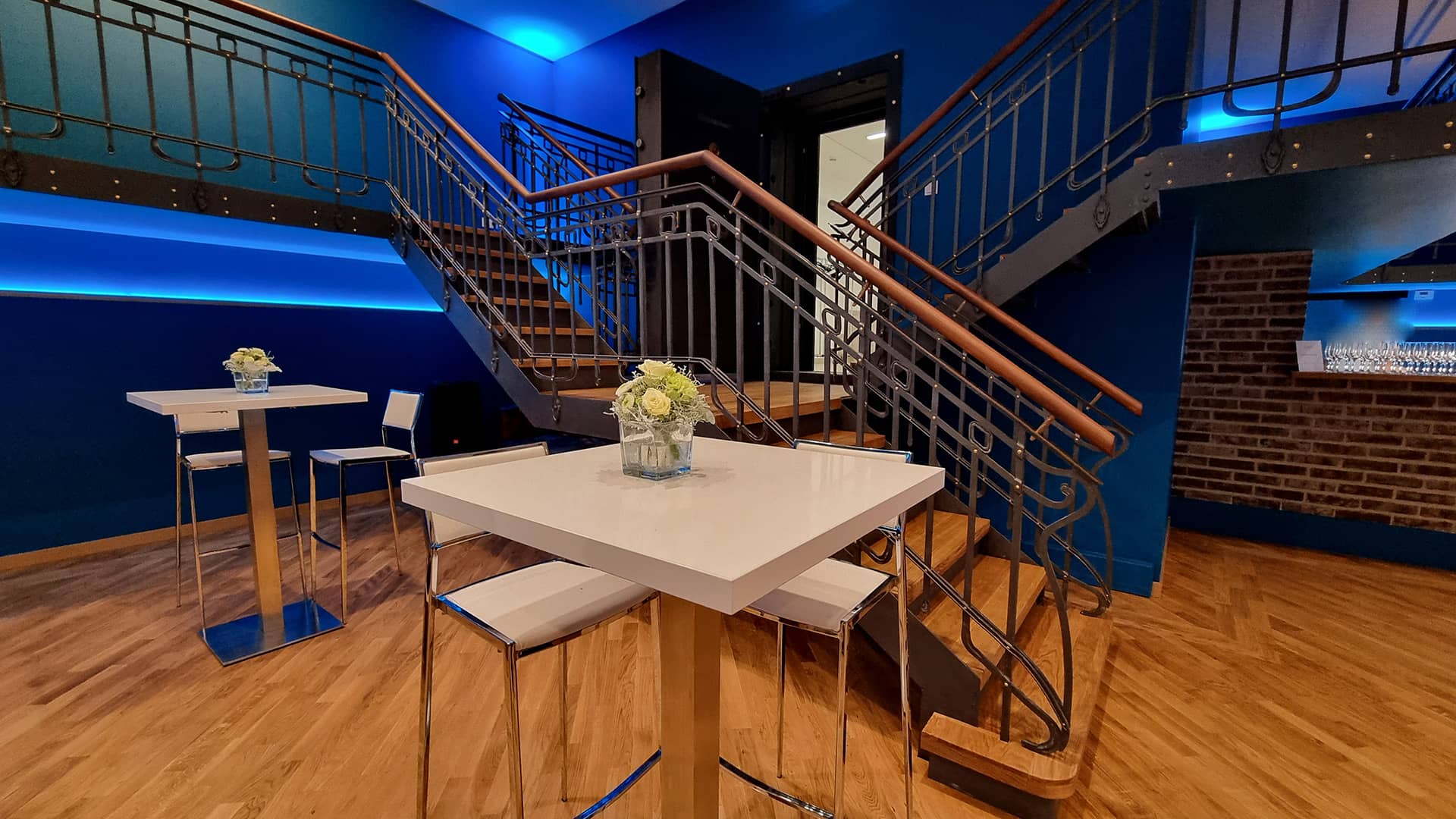 +
+
+
Feel free to contact us for an offer and further information.